Meet Michael
Elect a progressive Democrat and an effective steward of your hard earned tax dollars.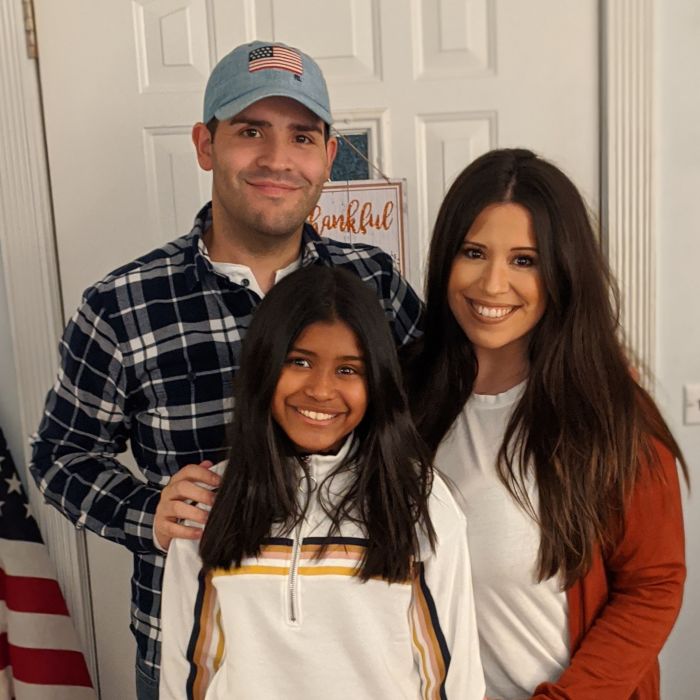 Michael Crowner is a candidate for Illinois State Senate in the 49th District.
Michael's career is in financial services, where he consults with small businesses, groups, and individuals. His goal has been toward building futures with positive impact on local communities and the people whose lives are built there. Executives and entrepreneurs have relied on him to help to solve their most difficult challenges, drive strategy, unlock company value, and create jobs throughout the area. He has worked with legislative and community leaders to share his understanding of finance, small business, diversity, real estate, pensions, investments, and community development.
Michael, Melanie, and daughter Jada live in Bolingbrook. He is a graduate of Plainfield High School Central Campus, Northwestern University, and the Kellogg School of Management. In his free time, he enjoys spending time with his family, coaching his daughter's sports teams, playing basketball, and cheering on the Northwestern Wildcats.
As senator, Michael will be working toward the elimination of government corruption and the creation of good-paying jobs. To get there, he will rely on his diverse experience and education to find solutions to our community's most pressing problems: rising healthcare costs, the property tax burden, and the high cost of higher education. His public-service goal parallels his professional goal: to build positive futures together.