Meet Michael
Elect a progressive Democrat and an effective steward of your hard earned tax dollars.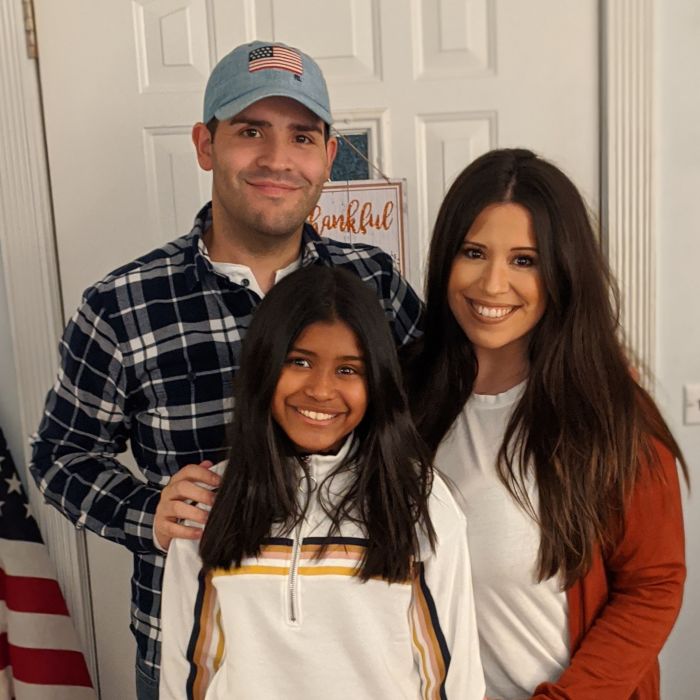 Michael Crowner is a candidate for Illinois State Senate in the 49th District.
Michael is a resident of Bolingbrook, Illinois. Throughout his career, Michael has been a thought partner for executives and entrepreneurs helping to drive strategy, unlock value from their companies, and create jobs throughout the Chicagoland area. He began his career in investment banking with a focus on public finance and has held roles in real estate, private equity, consumer goods, and mortgage lending. Legislative and community leaders have relied on Michael as an advisor for his understanding of issues surrounding finance, small businesses, minority- and women-owned businesses, real estate, pensions & investments, and community development.
In his free time, Michael enjoys spending time with his family, coaching his daughter's softball team, playing basketball, and cheering on the Northwestern Wildcats.
Michael is a graduate of Plainfield High School Central Campus. He holds a BA in Economics from Northwestern University, a Certificate in Real Estate Finance & Development from the University of Southern California, and an MBA in Finance from the Kellogg School of Management. Michael has also been recognized as a Fellow by both the Robert Toigo Foundation and Management Leadership for Tomorrow (MLT).