Meet Michael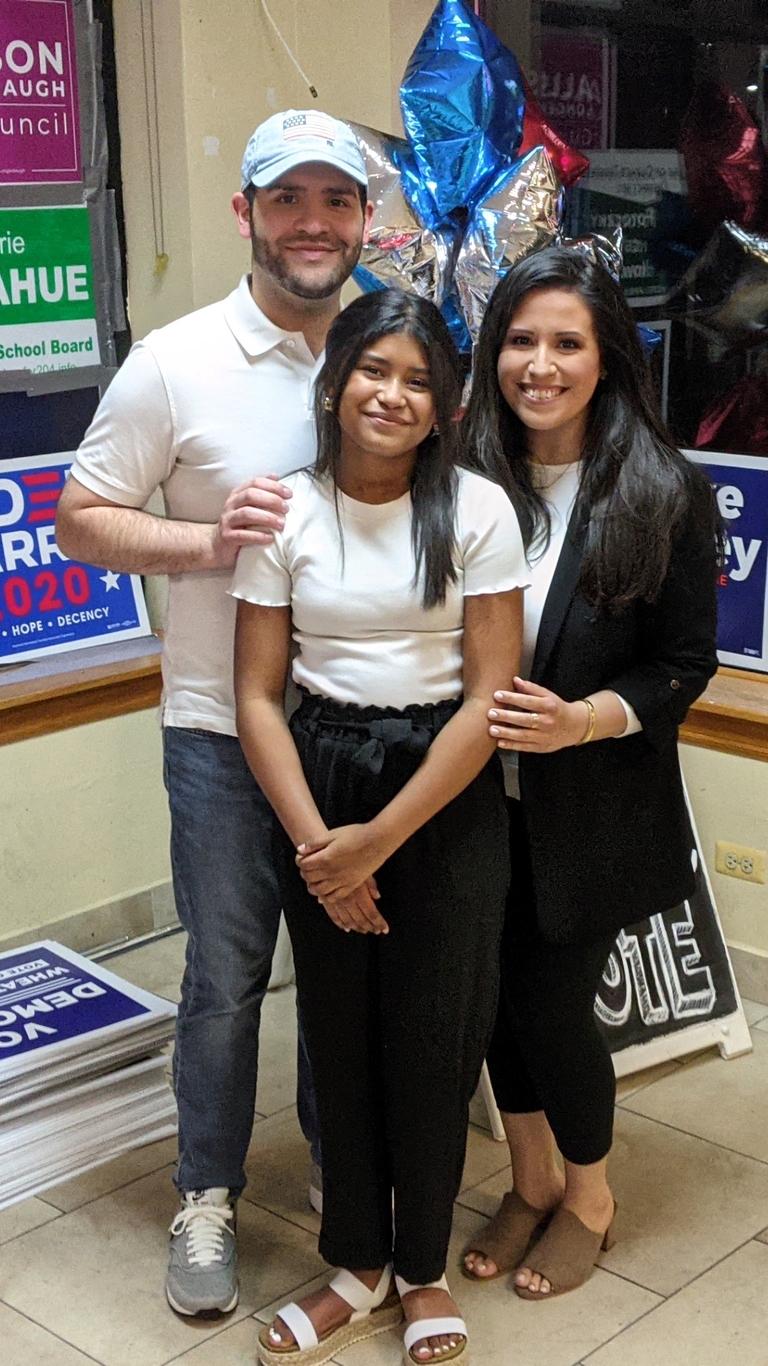 Michael Crowner is a candidate for State Central Committeeman in the 14th District.
Michael is a lifelong Illinois resident and first moved the district he now calls home in 2004. After graduating from Plainfield Central High School, he worked throughout college and earned his undergraduate degree in Economics from Northwestern University. He began his career working at a public finance focused investment bank. It was in that role that his passion for civic engagement was born. He began to work with government officials on issues related to finance, pension & investments, minority- and women-owned businesses, diversity in procurement, and community development.
After four years in investment banking and real estate, Michael left the industry to earn an MBA in Finance from the Kellogg School of Management at Northwestern University. While at Kellogg, he helped to raise money for local and international charities, helped increase LatinX enrollment, led the Hispanic Management Association as its Co-President, and was selected as a Fellow by both the Toigo Foundation and Management Leadership for Tomorrow.
Since graduating from Kellogg, Michael has worked in residential lending assisting well over 1,000 families get into new homes.
Michael currently serves as the Township Supervisor of Wheatland Township in Will County, Illinois. Michael was elected to his role as Township Supervisor in April 2021 flipping a Republican stronghold to the Democratic Party for the first time.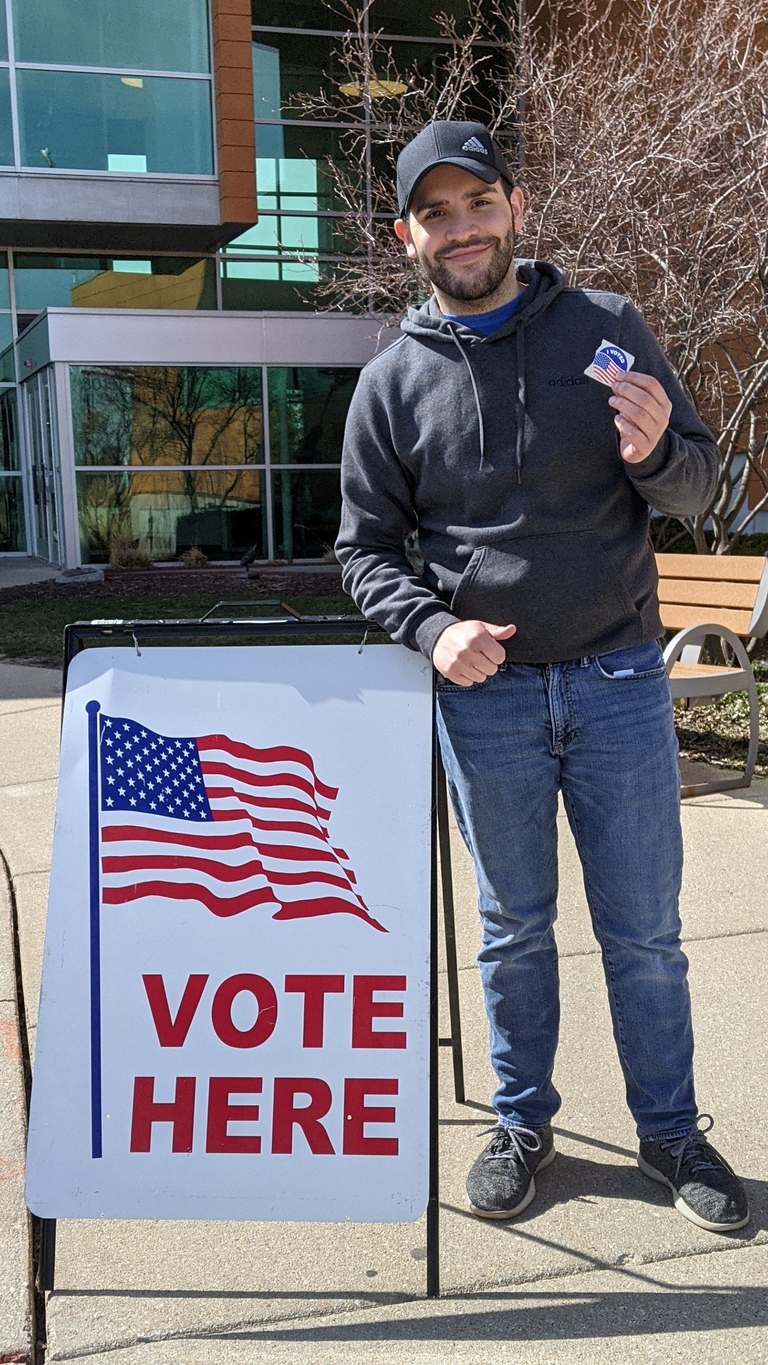 In the 2021 Municipal Elections, Michael coordinated across numerous campaigns allowing both individual candidates and slates to drastically scale their operations resulting in candidates' abilities to amplify their message and outreach. Over 15 candidates supported in these efforts were successfully elected to their positions.
In addition to his role as Township Supervisor, Michael is a Precinct Committeeman in Wheatland Township working to get Democrats elected up and down the ballot. His precinct delivered the third highest vote total in all of Will County for President Joe Biden in the 2020 General Election. With the Democratic Party of Wheatland Township, Michael aides in candidate recruitment, training new candidates and precinct committeeman, and campaign coordination.
In 2021, Michael co-founded the Will County Democratic Latinx Caucus where he currently serves as Vice Chair. He also is an Advisory Board Member for the Will County Community Development Block Grant/Home Advisory Board as well as a governing member for a community health center.
Michael lives with his family in Bolingbrook. They enjoy traveling, walks with their Goldendoodle, and cheering on the Northwestern Wildcats.